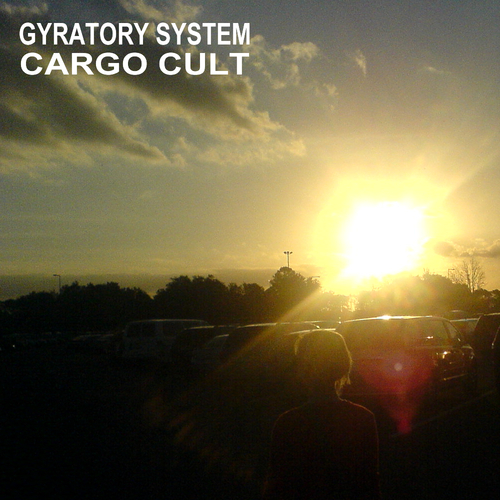 Cargo Cult
| Format | Price | Buy |
| --- | --- | --- |
| Cargo Cult | £0.00 | |
Sorry, Cargo Cult is out of stock.
Description
Gyratory System - Cargo Cult
THIS IS A FREE DOWNLOAD
Cargo Cult is a new track by Gyratory System - a live/electronica project started by producer Andrew Blick. It takes conventional musical sounds, shatters them into small pieces, processes them and reassembles them, to create the sound of a distorted marching band stopping off to pick up a rhythm section at Lagos en route to a rave in Dusseldorf.
Gyratory System releases its debut album in October via the Angular Recording Corporation. It is called 'The Sound-Board Breathes', a title the band say comes from Paradise Lost by John Milton. It will be preceded by a 4 track EP, 'Sea Containers House', in September.
Before that, you can download a free mp3 of the track Cargo Cult by visiting the link below:
CARGO CULT FREE DOWNLOAD