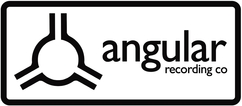 Welcome to An Angular Mailout!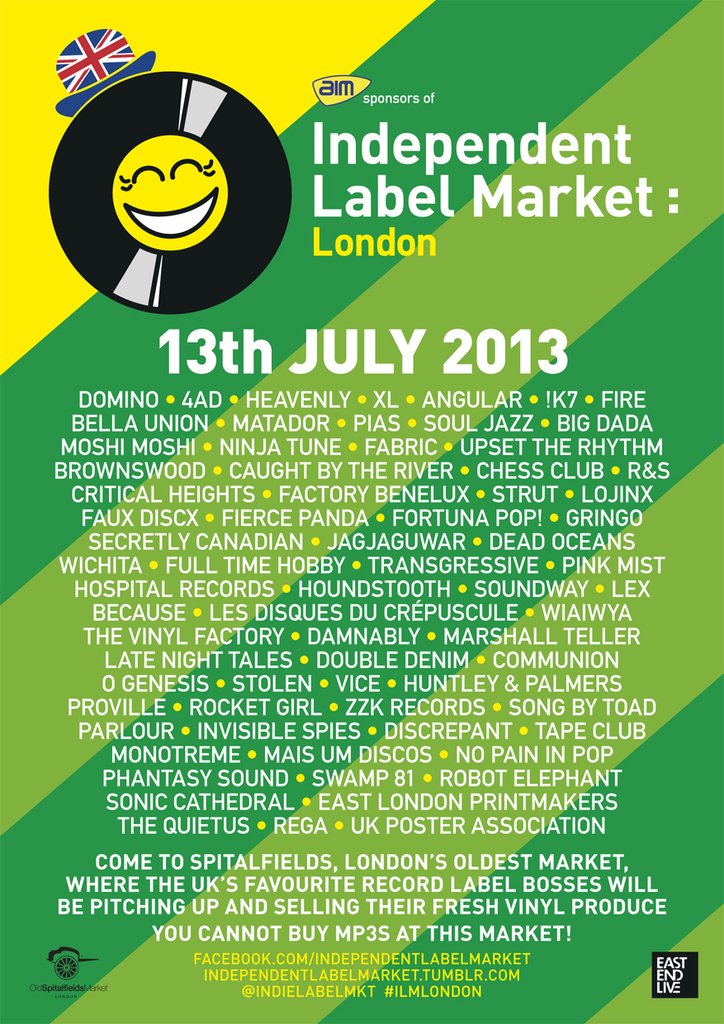 Independent Label Market : London
SATURDAY 13 JULY 2013
LONDON

Angular will once again be a principal part of this biannual shindig at Old Spitalfields Market, come down and say Hi! We have a very special release planned, details below...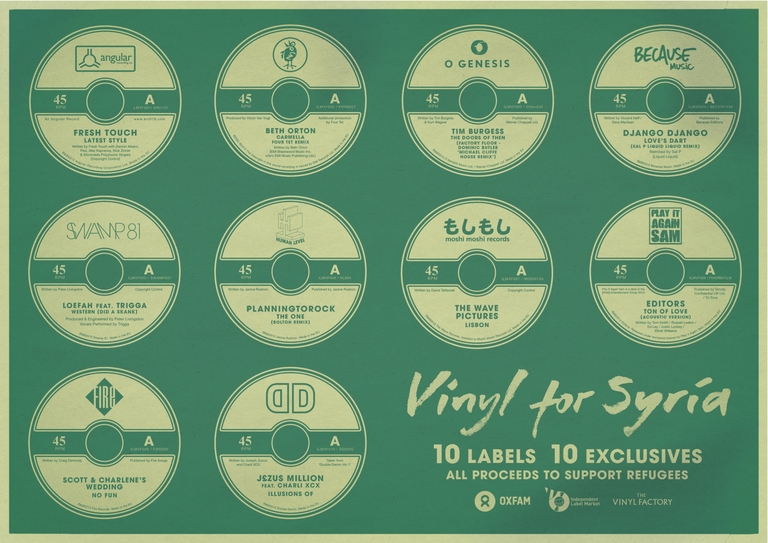 Following on from last year's The Ethiopian EP, Fresh Touch will be part of a very special release at this weekend's Independent Label Market. The collaborative project, headed up by Rodaidh McDonald and Richard Russell, have put forward unreleased track as part of the Vinyl For Syria collection in aid of Oxfam's Syria appeal.

The track 'Latest Style' also features some special guests, including Shiromeda Polyphonic Singers, Blur's Damon Albarn, Red Hot Chili Peppers bassist Flea, Yeah Yeah Yeahs guitarist Nick Zinner and Franz Ferdinand frontman Alex Kapranos. 50 copies will be available from the Angular stall, as well as the Independent Label Market Stall and The Vinyl Factory stall.

As well as the Fresh Touch project, there will a further nine one-off tracks available, including Swamp81 boss Loefah, who breaks his five year silence with the release of single Western (Did A Skank). Elsewhere, there's a vinyl reissue for Beth Orton's Carmella by Four Tet as well as a new Factory Floor re-work of Tim Burgess' The Doors Of Then.

Costing £10 each, the 180 gram 12" vinyl records feature an etching on the b-side and are individually hand numbered, presented in a screenprinted die-cut heavyweight disco sleeve. All copies will be sold on the day and all proceeds will go to support refugees in Syria. For those who cannot make it to the market there is one complete set of all ten releases to being sold on eBay, the auction ends on the 16th July.
We will also have a bunch of archive rarities, and some new bits and pieces for the true believers, SEE YOU THERE!
ARCxxx
https://www.facebook.com/angularrecords
https://twitter.com/angularrecords